Hello, and thank you for visiting my website!
Your home is an important decision in your life. Choosing the right professional to help you can be the biggest factor in the success of your decision. As someone who started working in real estate in 2006 I experienced first hand the troubles and decisions sellers and buyers had to make in what is considered the worst real estate market in our lifetime. Despite these tough times I have since been able to assist hundreds of clients, like you, successfully meet their real estate needs and help close over 1,000 transactions. Helping you achieve your real estate success is my goal!
I was able to help clients invest in their success because of my dedication to a strong work ethic, prompt communication, frequent updates, and follow up that will help provide you peace of mind in this important life decision. My commitment to clients, and you, will continue to be one on one service. No assistant will be calling you back or negotiating on your behalf.
If you need help selling a property or purchasing your next property please let me help invest in your success by calling me at 865-659-6656 or e-mailing me at ErikTNRealEstate@gmail.com. Look forward to working with you!
Erik Wiatr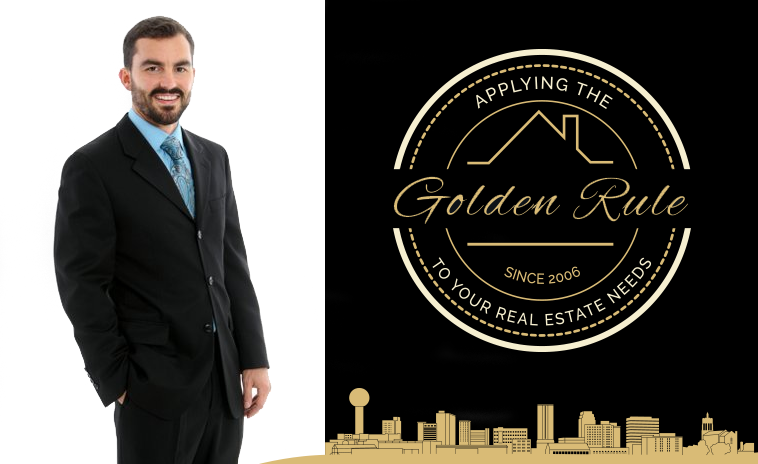 | | |
| --- | --- |
| Name | Erik Wiatr |
| Phone | 865-694-5904 |
| Mobile (Preferred) | 865-659-6656 |
| E-mail (Preferred) | ErikTNRealEstate@gmail.com |
| Fax | 865-694-5924 |
| Address | 5616 Kingston Pike, Suite 201 |
| City | Knoxville, TN 37919 |
| Country | United States of America |
| Alternate Website | www.ErikTNRealEstate.com |